This checklist may be useful to you if you take it along with you when you visit your prospective childminder. It may not be necessary to ask all of the questions– they can merely act as guidelines as to what to ask, or they could act as a springboard for a discussion with the childminder.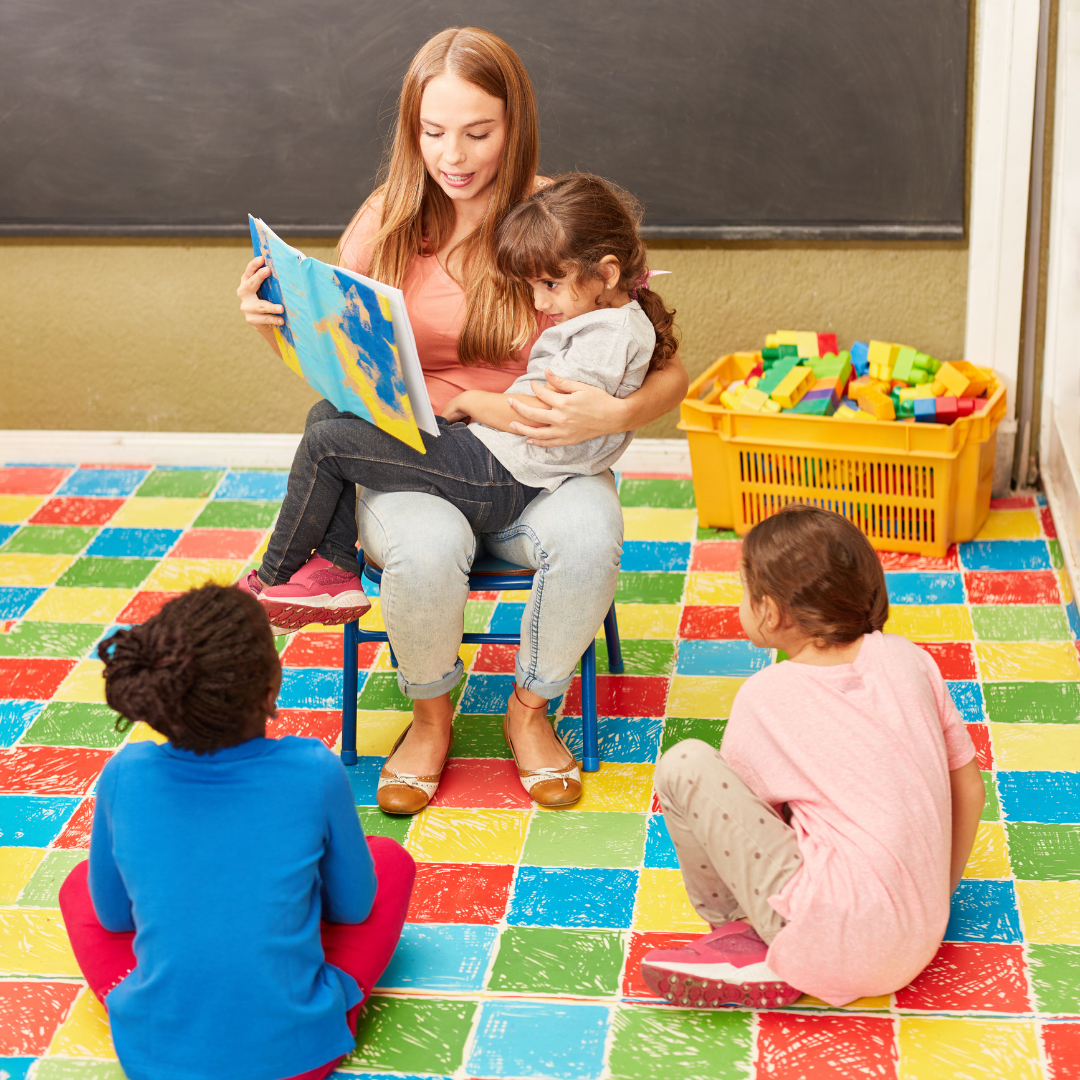 The Childminder
How long have you been a registered childminder?
How many children are you caring for and what are their ages?
Do you have any children of your own, and how old are they?
Other than children, who else is in your home during the day?
Safety
Do you transport the children in your car, and what safety restraints are in the car?
Do you have appropriate insurance for childcare?
Do you have safety equipment in your home e.g., fire-guards and stair-gates?
Do you have smoke alarms fitted?
Have you ever had an emergency with a child in your care – what happened? What would you do in the event of an accident or emergency either to you or my child?
Pay and Conditions
What are your hours of service?
What are your rates of pay for: hourly, daily or weekly care?
Before or after school care? Holiday care?
Would you offer overnight care?
Would you ever be prepared to work over the normal hours?
What is your overtime fee and when would it come into effect?
Do you need a deposit if care is not needed immediately?
How much would it be?
Is there a fee payable if you or I take a holiday?
Is there a fee payable if you or my child is sick?
At what stage do you ask for the contract to be signed?
What would happen if I signed the contract and my circumstance changed, meaning that I no longer required childcare?
Activities and Services
Do you attend any local toddler/childminding groups?
Do you go anywhere during the week (eg parks, swimming, libraries etc)?
Is there a separate resting place for my child?
Would you provide meals and snacks?
Are you able to meet our dietary needs?
What toys and books are available?
Are they available all the time?
Can my child bring their own toys to share?
Is there a garden that is safe for the children to play in?
Do you have outdoor equipment available?
Which festivals and special occasions do you celebrate and how do you celebrate them?
Discipline
What do you consider to be unacceptable behaviour?
How would you handle this behaviour?
Have you, or would you, ever smack a child in your care?
Training and References
Have you had any recent training in childcare?
Have you recently attended a first aid course?
Do you have any references from previous or current parents that I could see?