Easter fun activities for kids
With Easter just around the corner, it's time to start thinking about all the cool Easter crafts and activities to do with the kids.

Ideas for Easter activities:
Simple Easter egg Treasure Hunt with riddles 
This can be done either indoors or outdoors or in a combination. Simply write out clues with each hidden location leading them to the next. It's a good idea to number the clues so they don't skip one! In the end, have an Easter basket filled with eggs and treats waiting for them!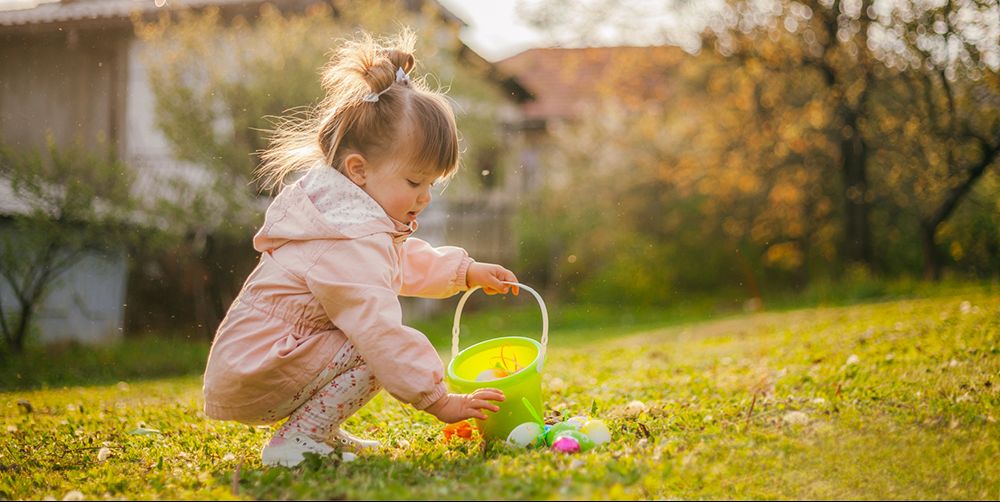 Decorate Easter egg
 

Kool-Aid dye and vegetable oil work together to make a stunning marbled effect on the eggs.

U

se sharpie markers and watercolors to create a lovely design 

Draw on hot eggs with crayons, then dye for the best crayon resist effect on your Easter egg

Use stickers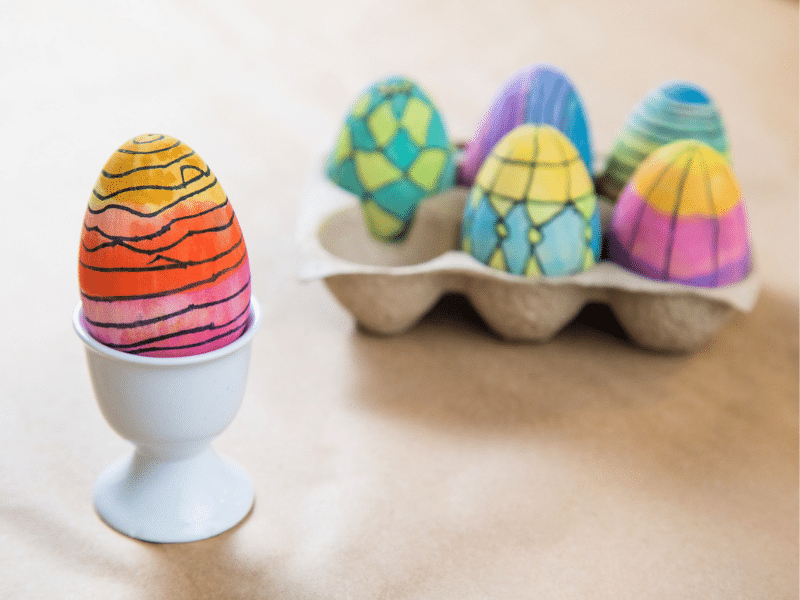 Craft Easter paper baskets

1.   Sheet of paper or card. A 6" (15 cm) square makes a nice mini-basket. You'll also want a thin strip to make a handle.
2.   Pencil
3.   Ruler
4.   Adhesive tape or glue
5.   Optional: Brads or other decorations
That's it! These are the only things you will need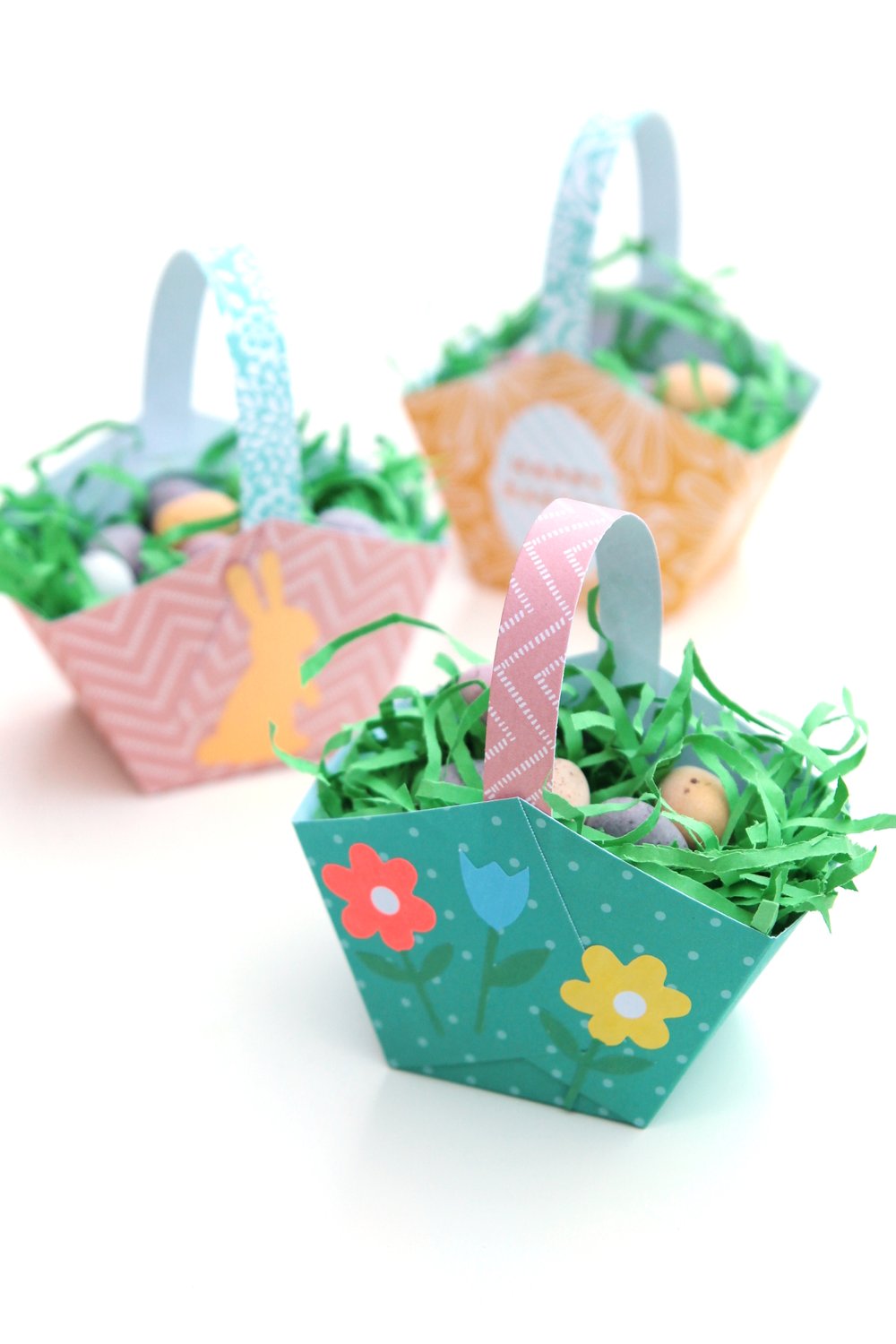 Coloring/Painting
Draw and design your own Easter egg by coloring or painting worksheets, coloring books, Eggs, etc.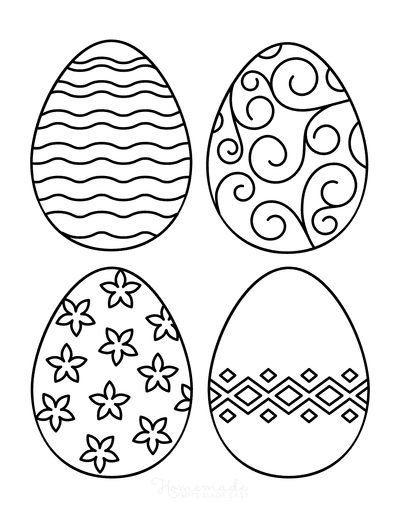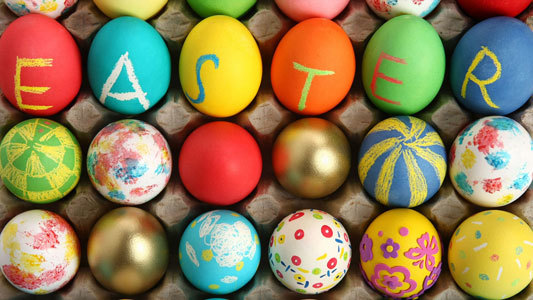 Easter Bunny Corn hole
Grab some cardboard, markers, and scissors to create a DIY hungry bunny for your game of bean bag toss! Cut-outs can be located where his mouth and tummy.