According to The Royal College of Paediatrics and Child Health, almost one in five children are overweight or obese when they start primary school. This number rises to one in three when they start secondary school.
Childhood obesity can cause serious health and psychological issues, such as Type 2 diabetes, respiratory problems, high blood pressure, low self-esteem and depression.
The many changes in our diets and lifestyles over the years have caused a huge rise in the number of people classed as obese. Fast-food consumption has increased, and the amount of people who do the recommended amount of daily physical activity has decreased.
It's essential that we do our bit to teach children healthy eating habits from a young age to protect their future wellbeing.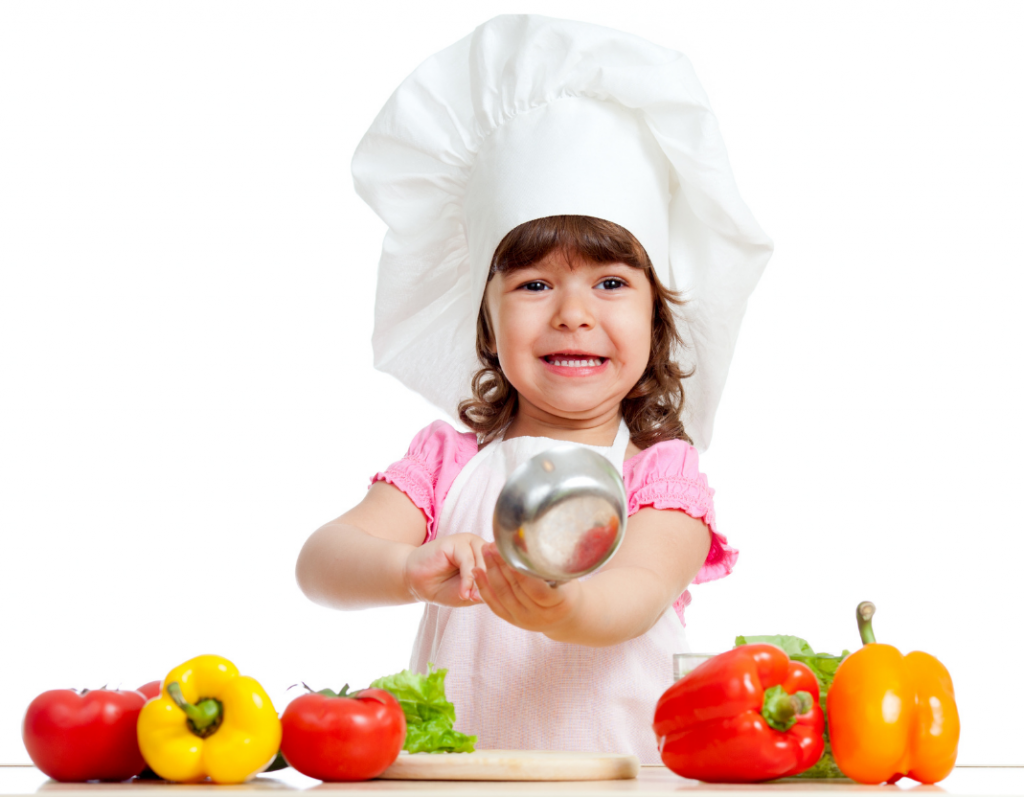 Ten healthy food ideas for toddlers
Making food fun is the most effective way to encourage children to eat well. Give these simple, healthy food ideas for toddlers a go and get peace of mind that your child is eating healthily.

1. Hidden veg pasta sauce
Children love pasta, and it's an easy, nutritious and cheap meal the whole family can enjoy. Serving pasta with a homemade tomato and vegetable-packed sauce is a great way to get your recommended daily amount of vegetables. Your child will never know that there are hidden vegetables in a tasty tomato-based sauce. You could also use it on top of homemade pizzas or to pour over chicken.

2. Smoothies
Smoothies can contain vitamins, minerals, protein and fibre and are an excellent way to get children to eat foods that they wouldn't normally eat. You can use fresh or frozen fruit and vegetables in your smoothies. They're also a great way to use up the extras you have at home. There are hundreds of child-friendly smoothie recipes online. Pick your favourite and whizz up a tasty and nutritious snack or dessert in minutes.

3. Cut fruit and vegetables into shapes
Make fruit and vegetables such as cucumber, watermelon, kiwi and peppers more appealing to eat by cutting them into fun shapes. You can also make them into a smiley face or animal. You can buy cutting shapes online or get creative and try out your own designs.

4. Homemade pizzas
Pizza can be a healthy food idea for toddlers if they're made from scratch and contain lots of vegetables. Children will love helping make pizzas, it's a great way to encourage healthy eating habits and a fun family activity too. Use vegetable toppings such as peppers, courgette and tomatoes to make a face on the pizza base.

5. Rice cakes
Rice cakes topped with cream cheese or peanut butter make a healthy and tasty snack. Rice cakes offer a healthier alternative to crisps or cakes. They can be topped with slices of apple or cucumber to tick off one of your five a day.

6. Salmon fish fingers with potato wedges
Swap frozen, shop-bought fish fingers for homemade salmon fish fingers rich in omega-30. It is important for maintaining overall health and helping children have quality sleep. Serve with homemade potato wedges and a portion of vegetables such as peas or broccoli for a well-balanced dinner.

7. Mac and cheese
Like pizzas, mac and cheese can also be turned into a healthy meal by adding vegetables like cauliflower, courgette and onion to the cheese sauce. Cheese contains calcium, protein and vitamins, making it essential for healthy teeth and bones.

8. Hummus and avocado on toast
Hummus and avocado are packed with nutrients and make a simple yet delicious snack or lunch that the entire family can enjoy. Serve with a mixed fruit salad for a healthy and varied meal.
9. Mini egg and vegetable muffins
Another fast and easy food idea for toddlers is egg and vegetable muffins packed with courgette, carrots, peas, eggs and feta cheese. You can freeze the muffins and defrost in the microwave for a quick and healthy lunch or snack, ideal for lunchboxes.

10. Picky plates
A plate full of different, nutritious foods for toddlers to try, such as:
• Roast chicken
• Meatballs
• Fruit
• Vegetables
• Wholemeal bread, rice or pasta
• Cheese cubes
Encourage good eating habits from a young age
Involving children in food preparation and encouraging them to make healthy food choices will ensure that they maintain a balanced diet later in life.
Do you struggle to get your children to eat healthy meals? Share your top tips on getting children to eat their fruit and vegetables or favourite food ideas for toddlers below.