Families pay an average of
£6,800
every year for a part-time nursery place (25 hours per week) in the UK. 
These figures can cause financial concerns for parents and carers who must work. However, there is support available to help with childcare costs and ease the financial pressure of using nurseries and early years providers to care for your child.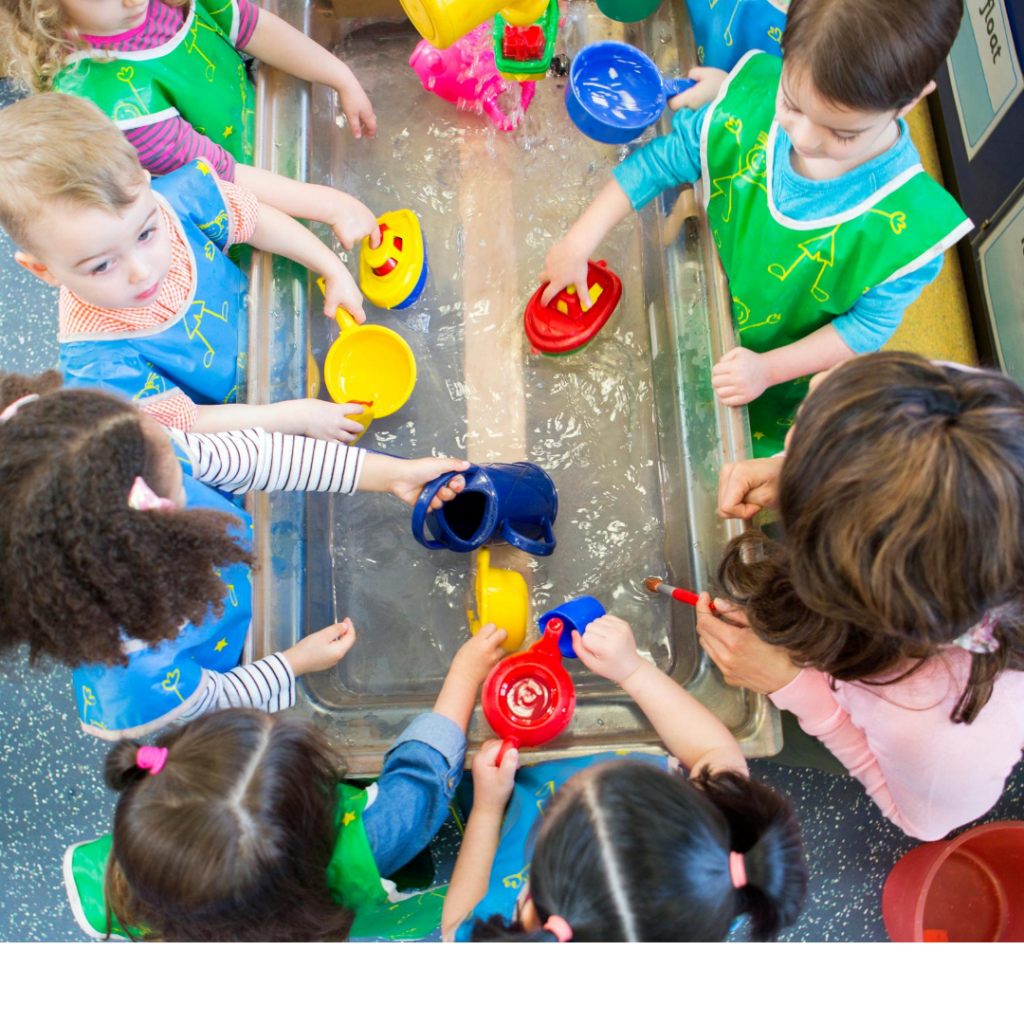 How much does childcare cost?
For a child under two, a nursery place costs £127 per week for part-time hours and £242 per week full time.
In addition, some parents need to use out-of-hours care or breakfast clubs which is around £70 for five days a week.
What options do I have if I need help with childcare costs?
There are various forms of government support to help with childcare for parents with children up to 15 years old (16 if they have a disability). It is important to know what financial help you can get.
To qualify for the government schemes, you must use an approved childcare provider, which includes a:
Registered childminder, nanny, play scheme, nursery or club

Childminder or nanny with a registered childminder agency or childcare agency

Registered school

Home care worker working for a registered home care agency
Tax-free childcare
The government's Tax-Free Childcare scheme helps working parents by paying up to 20% of the cost of childcare. For every £8 you pay into a childcare account, the government will pay £2 up to a maximum of £2000 per year, per child. For disabled children, this is increased to £4,000 per year, per child.
To be eligible, parents must:
Be working

Have children under the age of 12

Earn at least £139.52 per week

Earn no more than £100,000 per year, per parent

Be employed or self-employed
You can use the scheme alongside the 15 hours or 30 hours free childcare. But you can't use it at the same time as Universal Credit, tax credits or Childcare Vouchers.
15 hours free childcare
All families in England are entitled to 15 hours of free childcare for three and four-year-olds. Most parents take the 15 hours a week for 38 weeks of the year. However, some childcare providers allow you to take fewer hours over more weeks.
You will be eligible to apply for the 30 hours free from the term after your child's third birthday.
30 hours free childcare
Some parents will qualify for an extra 15 hours, totalling 30 hours free childcare a week for three and four-year-olds.
To be entitled, you must:
Earn a minimum of the equivalent of 16 hours a week at the national living or minimum wage

Earn less than £100,000 a year
Universal credit for childcare
Some parents may be able to claim up to 85% of their childcare costs if you are unemployed or on a low income.
You cannot claim Universal Credit alongside tax credits and tax-free childcare. For more information about claiming Universal Credit, please visit this government website.
Support while you study
Parents can also receive help with childcare costs if they are studying.
Weekly payments through Care to Learn if you are under 20 at the start of a publicly-funded course, such as a school or sixth form

Discretionary Learner Support to pay for childcare if you are 19 or over and in further education

A childcare Grant if you are in full-time higher education to pay for childcare costs for children under 15 (or under 17 if they have special needs)
For more advice on help with childcare costs and to apply, visit the Gov.UK website.
Were you aware of the different options for government help with childcare?
Let us know your views in the comments below.