Whether your child is starting reception next year or moving up to junior or secondary, attending a school tour under normal circumstances can be anxiety-provoking enough. You may be worried about location, Ofsted reports, facilities and reputation, as well as which school your child's friends are attending.
Because of the ongoing coronavirus pandemic, most school tours will take place online, which leaves many parents full of questions: how will you know you're seeing a prospective school in an accurate light? Can you feel comfortable with your child's teacher without meeting them face-to-face? And how do you make the most of this less than ideal situation when choosing a school?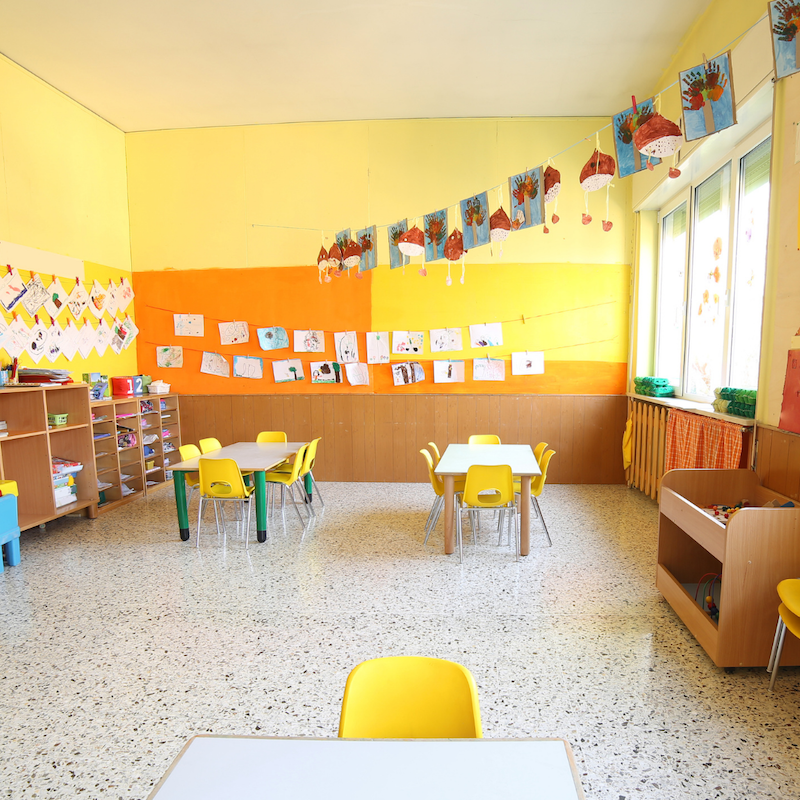 Online school tours: five tips to help you make the right choice
Many parents cite that it is the "feel" of a school that tells them whether or not it is right for their child, along with the friendliness and approachability of the teaching staff. But without stepping foot inside the school gates, how can you make an informed decision?
Ask about in-person visits
Technically, the government has not ruled out school tours during lockdown, but they have said that such visits must be subject to "risk assessments" and "control measures". This means it is up to headteachers to decide whether to allow parents on the premises.
Because tours have to take place in small groups while accommodating social distancing rules, many schools are opting for online videos and presentations to garner parents' interest. If you're worried about what you'll miss by only seeing a school online, it's worth a call to the school to see if you can arrange an in-person visit.
Find a point of contact
If a face-to-face tour isn't possible, you may be offered a real-time virtual tour from one of the staff members, or the school may send you a video.
If it's the latter, you'll need to find out who you can contact to answer any questions you have. You should ask for a point of contact either by email or phone or ask if it's possible to set up a Zoom call with your child's prospective teacher.
Remember that a bad video doesn't mean the school is bad
Some schools will have more resources for online tours than others. Don't assume that because the video wasn't great that this is any reflection on the school. If you're in doubt or you think the school is choosing not to show its worst features, ask for further information or photographs.
Talk to other parents
One of the best ways to choose a school for your child is to ask a parent who already has a child there about their experience. Take a look online to see if you can find a forum, or ask people in the local area. Ask for their honest opinion about the pros and cons of the school and the teaching staff. You can usually rely on other parents to give you honest feedback.
Take notes and consider your decision
Unlike with in-person tours, you won't necessarily be able to rely on instinct to tell you which school is right for your child.
If all you have is online content, it's a good idea to process all the information before making a decision. Watch each video a few times over and make notes. Consult with other family members and loved ones, and don't forget to take your child's feelings and opinions into account. Even though as a parent, you will be making the decision, it's important for your child to feel heard and valued.
What do you think of online school tours? Can they ever match the real thing? Leave your comments and advice below.