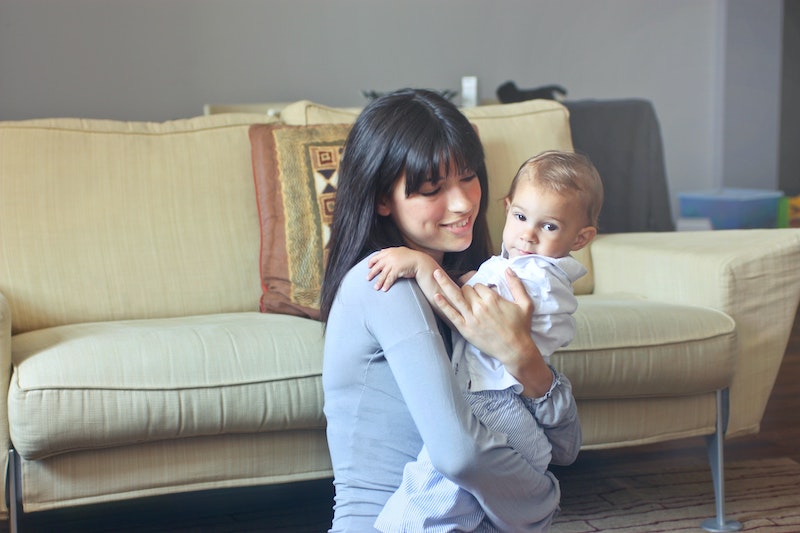 Choosing a nanny for a child is no easy task. There are so many factors that you must look at to ensure that your child is in good hands when you're not around.

It's safe to say that picking a nanny can be a stressful situation for many parents. To make it easier for them, we have made a list of the top tips to consider when picking the perfect nanny for your child:
1.Check their experience
One of the most important factors when picking a nanny for your child is to check that they have adequate experience in the field. Being a nanny is not one of those jobs where you can learn everything from a book; instead, it's mostly about learning on the job. A nanny who has had enough experience with children knows what to do and what not to do in different situations. Hence, they may be the best fit for your child.
2.See how they interact with your children
A nanny may look great on paper, but they could be completely different in real life. To make sure that you are picking the right nanny for your child, watch how they interact with your children in person. Does your child feel comfortable around them? Are they empathetic and patient? These are all questions that you need to ask yourself in order to make the hiring decision. Remember, your children will be the ones spending the most time with the nanny, so it's important that they get along. 
3. Do a background check
When you decide the best suitable candidate for a nanny position. You must apply for their DBS (Disclosure and Barring Service), obtain verbal and written reference from the last two employers, check all the original qualification documents, check all the original training certificates including pediatric first aid training.
4. Conduct a trial
Before hiring a nanny, make sure to conduct a trial. Even though a nanny may be qualified for the job, you won't really know if they are the right fit for your children until the trial. All you need to do is be around the house while your nanny is working with your children. It will give you an idea of how they will be with them when you aren't there.
5. Follow your gut
Last but not least, your gut plays a huge role when it comes to this sort of stuff, so do not ignore it. Even if everything seems perfect on paper but you are not getting the right feeling about the nanny, listen to that feeling as it is mostly right. Try and think about the feeling you got the first time you met them and that'll give you an answer.
Each of these tips is crucial when picking the perfect nanny, so don't miss out on any of them!