School readiness for EYFS
Making the move to school is an exciting time for both the children and their families, thus it is critical that both the children and their parents are physically and emotionally prepared.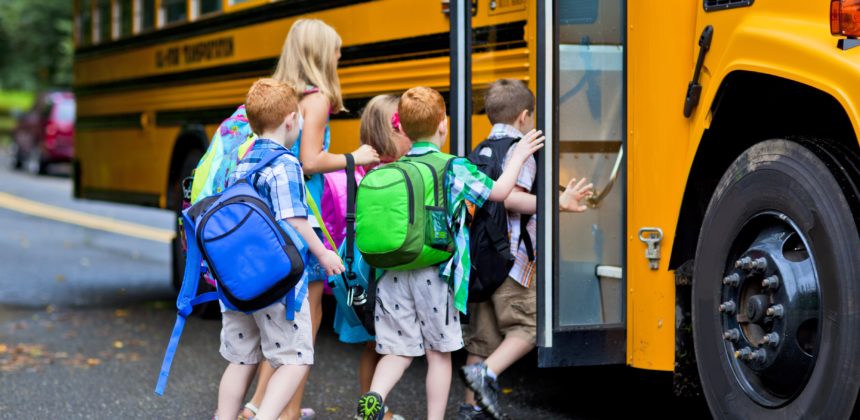 Skills that are needed for school readiness:
Resilience, self-esteem, and self-control

, in order to manage emotional problems and frustrations in a calm and sensible manner, so that the child is confident even when things go wrong, they will figure it out.

Good listening and communication skills

, as well as understanding when to ask for help, will help them in understanding what they are being asked to do.

They need a strong physical core

and spatial awareness so they can sit in

good posture

and listen to the teacher.

They will be secure

if they have the ability to be

curious

, recognize risks, solve problems, speak up, and oppose what isn't right.

  

Fine motor skill development:

Because fine motor skill development will be a big part of the activities done at school, the kid will be able to

participate in activities much more readily and freely. This implies that they should practice cutting, coloring, sketching, and writing their names.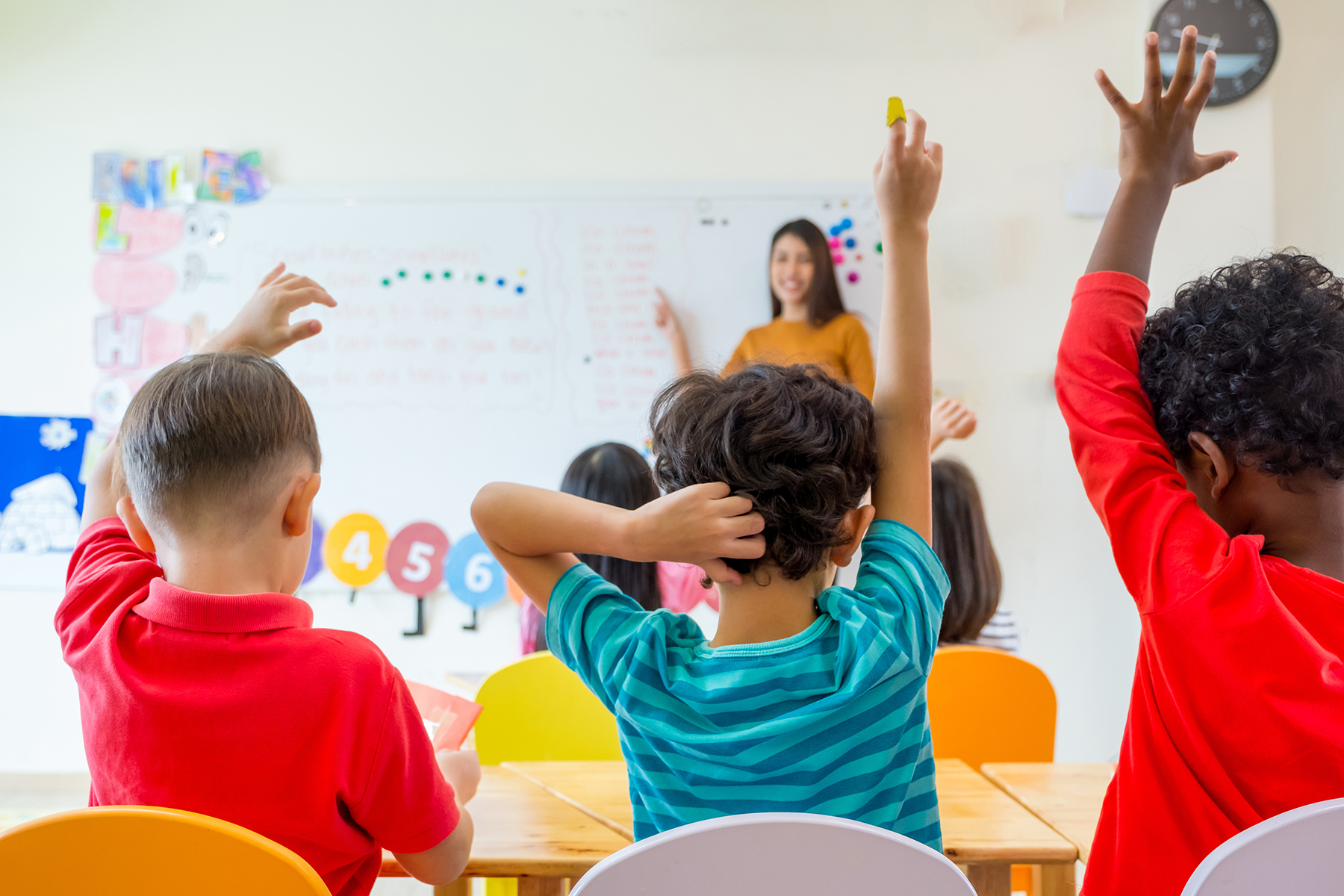 Checklist for EYFS:
Brush their teeth                                                                      

Dressing up

Put shoe on

Going toilet when they need to
Washing hands
Drying hands
Recognize their name
Hold a pencil

Write their name

Wash hands before and after meals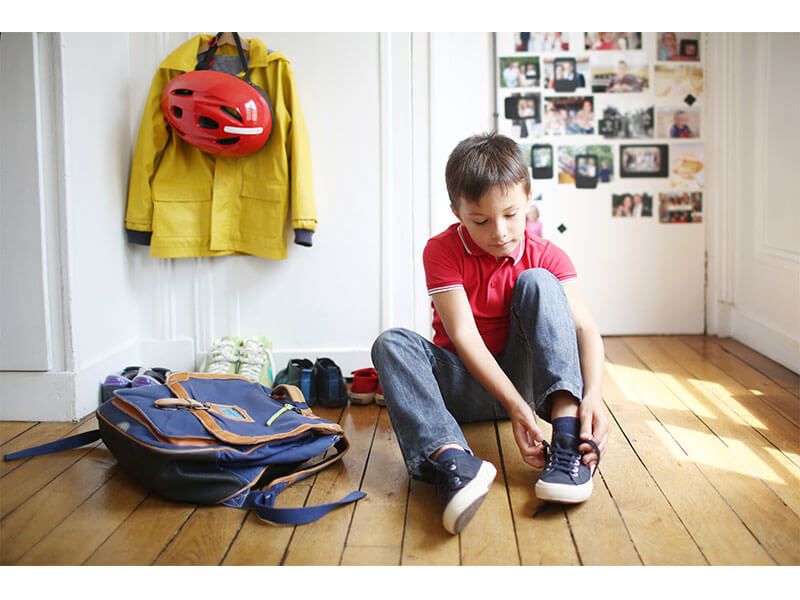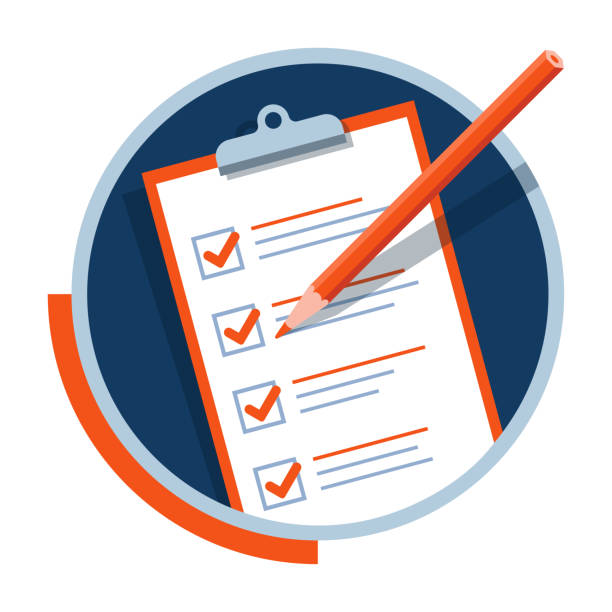 Why is school readiness important?
School readiness is important for the child's growth which impacts their future results, therefore encouraging these abilities as early as possible is the greatest approach to ensure that every kid receives the help they require.