The Covid-19 pandemic has put the Early Years sector under enormous pressure. A survey by the National Day Nurseries Association (NDNA) found half of UK nurseries have been forced to close temporarily due to the pandemic. A third of nurseries are still charging parents a proportion of childcare fees to stay financially afloat.
Following a significant number of complaints from parents, The Competition and Markets Authority (CMA) has issued guidance to the Early Years sector. They sent an open letter to ensure fairness and compliance with the law.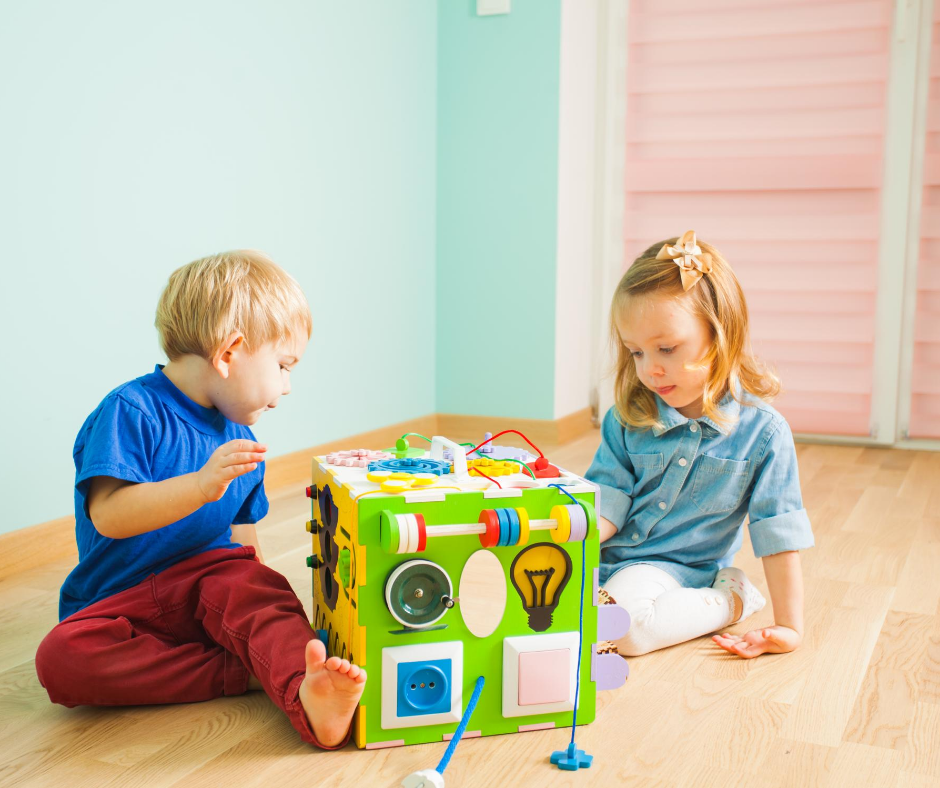 The legal position
The Early Years sector has certain obligations to parents under consumer law. Nurseries and early years settings are 'traders', and the parents using these services are 'consumers' under consumer protection law.
The law states where a customer has paid money because it was required under an unfair term, the business is likely to have an obligation to refund it to them.
What guidance should the Early Years sector follow?
The letter dealt with the following three main areas of concern:
Providers requiring full or excessively large fees for services not being carried out due to the pandemic public health restrictions and government guidance.
The CMA said:
Consumers should not have to pay for services that cannot be provided
Consumers should also be offered a refund where services are paid for in advance but do not take place as agreed in the contract.
Contract terms requiring consumers to pay providers who are not providing the services agreed in the contract are likely to be unfair and unenforceable.
Providers relying on unfair cancellation terms, such as requiring unreasonable notice to be given, or high cancellation fees in cases where the business is unable to provide the service.
The CMA said:
"In general, notice periods and cancellation fees may be appropriate in normal circumstances, where the business is still able to provide a service, but the consumer decides they want to stop receiving it.
Cancellation terms must, however, be fair and brought to the consumer's attention. Notice periods should be no longer than reasonable for the business to find a replacement child if the business continues to provide a service. Additional fees should also not be charged if a child continues to attend during the notice period. Where a child does not attend, or a service is not provided during a cancellation period reductions should be offered to reflect lower business costs (such as food for the child) or no service being provided."
Providers putting unfair pressure on consumers to agree to make payments by threatening that the child's place will be lost or the provider will go out of business.
What to do if your child's nursery has not followed the guidance
The CMA will continue to monitor the situation to ensure that Early Years settings are acting appropriately. If your child's nursery has not followed the guidance during the lockdown, you can pursue a claim against the Early Years setting for alleged breaches of consumer law. For more advice and guidance, please visit Consumer Protection Guidance.
The CMA report found that most providers in the early learning sector were making fair arrangements with parents, but few providers had treated consumers unfairly.
Have you faced any of the issues discussed in this article? Do you think nurseries and the CMA have acted fairly?
Let us know by leaving a comment below.